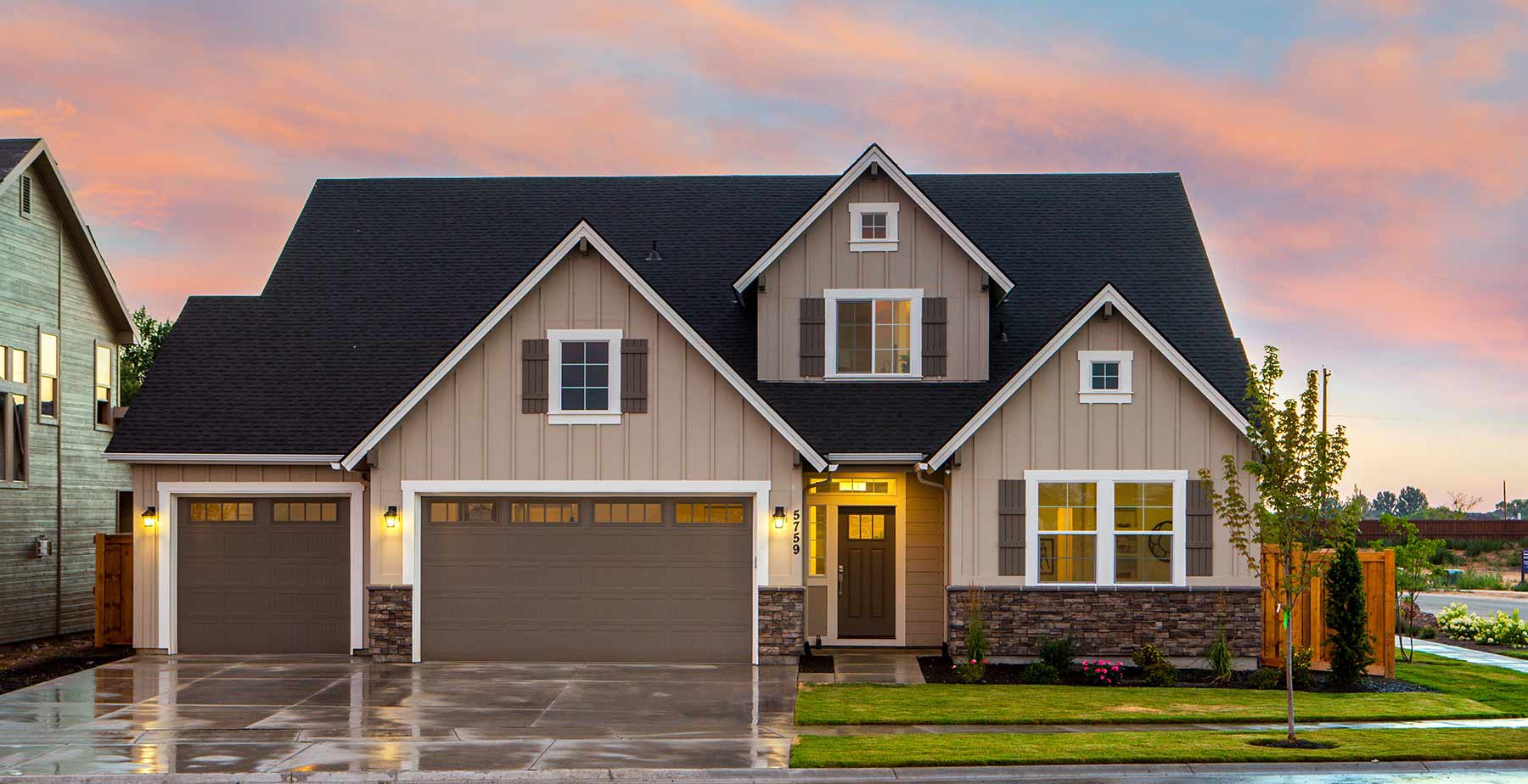 Finding you a better way home
Get the mortgage & financing you need, when you need it.


Vince is by far the best! He is very professional, takes his time with you and will give you the best mortgage rates. Highly recommended!

Sabrina Fernandes

First off, Vince. THANK YOU, THANK YOU, THANK YOU! You have no idea how you made this experience (not my first time buying a home) such an easy process. This year was such a tough year with COVID...

Anthony Lombardo

My experience with Vince was excellent!!! Not only did he get me the best mortgage rate possible, he was thorough, knowledgable and professional throughout the whole process. He took his time and ...

Anna Giusti

It was time for our mortgage refinance. We were very stressed out that we weren't going to find a suitable option since there was some issues previously and a first and second mortgage involved. ...

Danielle Matos

Vince is definitely the best man for the job when it comes to mortgages! Very informative and knowledgeable. Pleasure to work with. Highly recommend.

Andrew Frenette
Building you a
better Mortgage
I am part of one of the most respected mortgage brokerages in Canada.
my goal is simple: to help Canadians achieve their homeownership dreams.
How it works:
The mortgage process is fast, easy, and I am here to help along each step of the way.
Get pre-approved.

I will let you know if you're qualified before you finish the full application.

Select your rate, term, and mortgage privileges.

I will help you choose the right mortgage that fits your needs.

Verify your info and sign.

Provide me with the needed documentation to complete the process.

Peace of mind.

I will handle all the other details and paperwork for you.